Site Map
This page is meant to aid in the navigation of the Kessler Travel website.
You may use our handy jump menu or you can click on the text link of any page below to visit that page.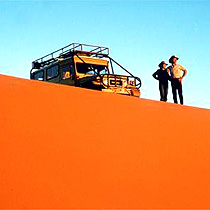 Irene's Professional Qualifications
Please click here to return to the Kessler Travel home page.